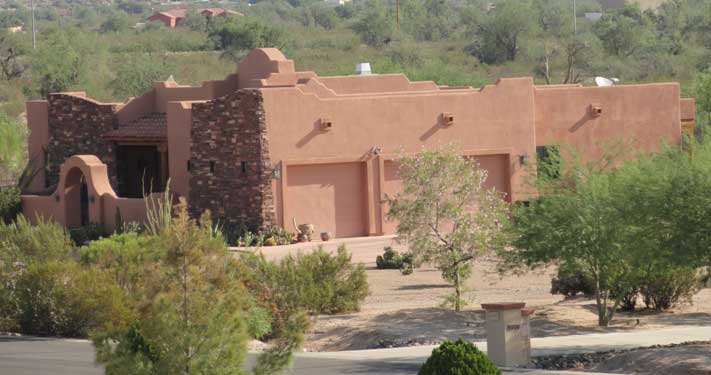 Our professional and dedicated staff build homes of unparalleled quality.
JC Tarasco Construction has been building quality custom homes throughout Arizona for over 30 years. We build a true partnership with our customers, from design to finish, we deliver quality homes that realize your unique style and exceed your desires.
We take great pride in our homes and use high quality components in every detail of the home. Your neighbors will be envious when you use JC Tarasco Construction to build your next home.